So we wondered the roads of Cape Town and came across something Black and Yellow, it was a Kaizer chiefs fan who was obviously lost and looking for the premier league title.
We then wondered off in pursuit of a fast food outlet we had heard rumors about online.
This mysterious place was Snoekies, some say Snoekies has the best fish in Cape Town and that was a point we had to verify ourselves.
We were staying in a charming Guesthouse in Tableview and upon checking on Google Maps we saw the closest Snoekies as 43 minutes away.
We thought for a second then came to a conclusion that it was too far as we were tired from beaching around, We chose to stay-in and watch the movie titled War Room on TV
As time went the rumors of a buttery sensation started to get real. So we whipped out my phone and checked Google Maps and checked again hoping that Snoekies had mysteriously relocated and was now 5 minutes away, Unfortunately it hadn't....
So we checked the website and low and behold there was a Snoekies in Big Bay which was only 10 minutes out.
We put on our flip flops and off we were to taste this Snoekies that we have heard so much about. The strange thing is that all the Cape Town-ians we know dont particularly endorse Snoekies as much as the Joburgers we know....
We ordered a parcel of Chips and Hake and Calamari respectively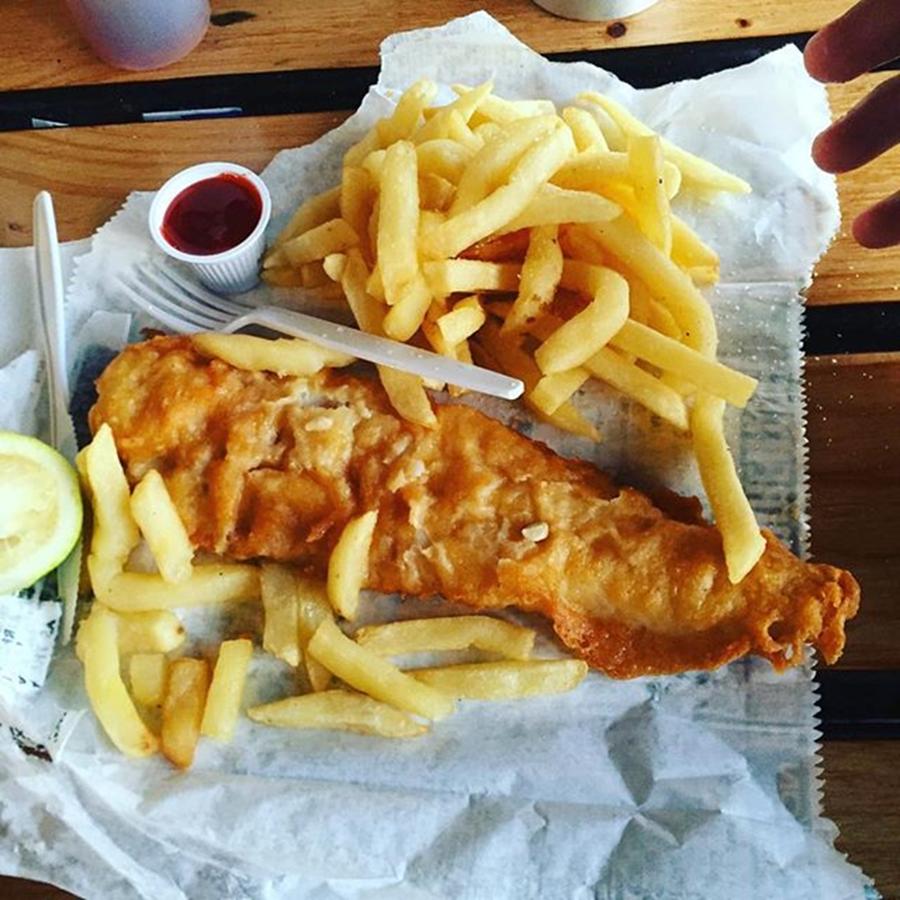 Foodgasm alert!
Foodgasm alert!
Crunchy, Tasty, and Full of flavour #toomcuhflavour
These are just a few words we can use to describe the Hake and we have no words for the Calamari, it was that good
The spices, The batter, Everything works so well and in a matter of minutes our plates were clean
Oh Snoekies, why are you not in Joburg....
We are willing to form human chain, sign a petition, invest in your franchise model, start a social media campaign, form a 2 km line to the first outlet. We as the Grate team will do whatever it takes to get your Hake and Calamari just a 1000KM closer.
Lets make it happen
Lets make Snoekies Grate